Congratulations to the 2021 Winner's Choice Grand Prize Winner!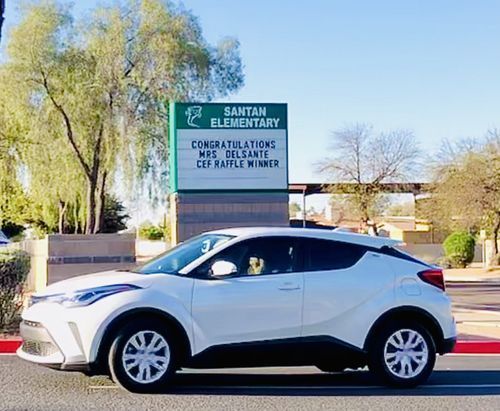 Congratulations Mrs. Delsante of Gilbert - Winning Ticket #16108
The winning ticket was pulled on Monday, March 22nd at noon on Facebook. 
---
---
2020-2021 Winner's Choice Raffle
How'd you like to support students AND have the chance to win $27,000 off the MSRP of a new Toyota or $20,000 in cash? All it takes is a ticket purchased for our Winner's Choice Car or Cash Raffle! Better yet, purchase two! 
The grand prize drawing for the Winner's Choice Car or Cash Raffle will be held via Facebook Live at 12 noon on Monday, March 22nd. We will live stream from the Chandler Education Foundation office (please note, we are NOT located at the CUSD District Office). Winner need not be present to win. 

Like and Follow Chandler Education Foundation on Facebook at www.Facebook.com/ChandlerEdFoundation and be ready to join us via the internet!  We can't wait to make someone's day and hope it's you! What would you choose, $27,000 off the MSRP of a new Toyota or $20,000 in cash?
A "big" shout out to Big Two Toyota of Chandler and Toyota Financial Services for their support!
Raffle ticket purchases fund scholarship opportunities for students across CUSD; a win-win for everyone! When you invest in education, you invest in our future!
Questions or concerns? Please email us at ChandlerEdFoundation@cusd80.com.
---
Benefit Raffle Rules 2020-2021
---
What Would You Choose?
Congratulations to 2020 Winner Colette Davison!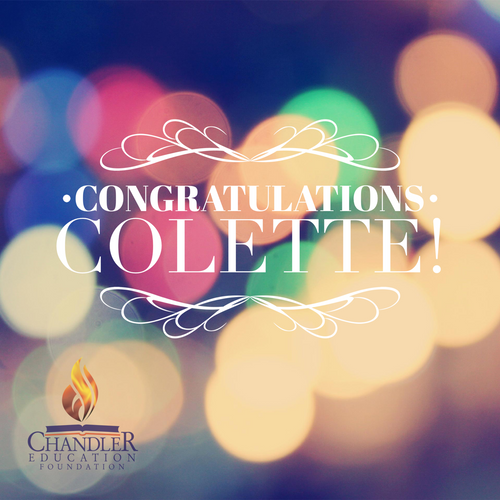 Congratulations to 2019 Winner Mr. Ricky Patel!
The 2019 winning ticket was drawn at the Chandler Fashion Center on Sunday, January 27, 2019.  Our lucky winner, Mr. Ricky Patel, had the choice of $20,000 in cash, or $27,000 towards the purchase of a new 2019 Toyota!*MSRP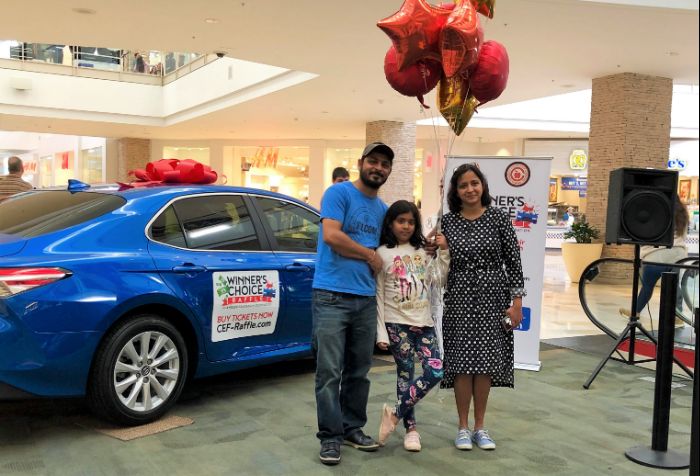 2019 Winner's Choice Raffle Winner!
---
2018 Winner - Mrs. Linda Thomas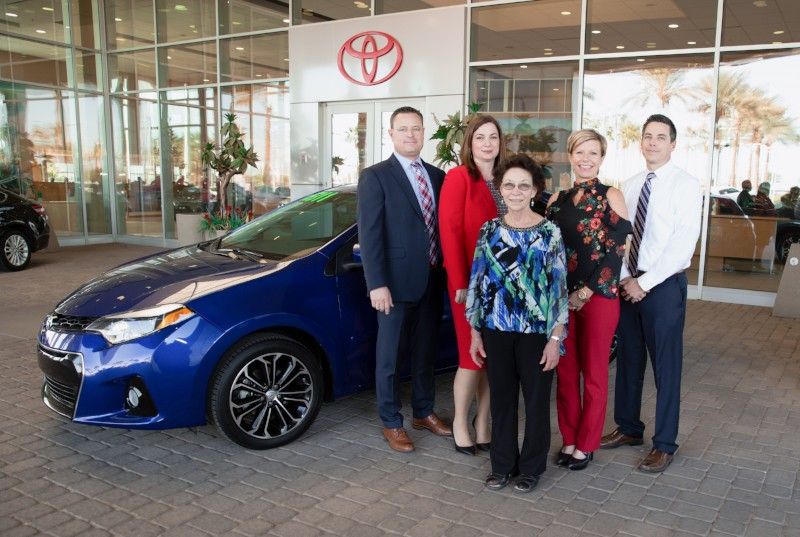 ---
Early Bird Winners - 02/11/2021
Winners watch for an email with information about how to obtain your prize.  Questions? Email ChandlerEdFoundation@cusd80.com
---