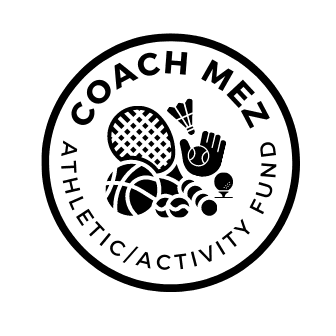 Rich Meseroll "Coach Mez" Athletic/Activity Memorial Fund
Rich Meseroll, better known as Mr. Meseroll, Coach Mez, or just Mez, was a beloved career educator and coach in the Chandler USD for 25 years.  He was passionate about teaching and coaching, leaving behind a legacy of teamwork, fairness, inclusivity, and a competitive spirit.  Not only was he able to influence countless students and athletes during their elementary and high school years, but he taught them life skills as well.
"What will happen to this student if I don't help him/her?" 
As a teacher and a coach, Mr. Meseroll/Coach Mez, personified the Good Samaritan.  If any of his athletes/students were in need, he would find a way to help them, even if it meant reaching into his own pocket to assist.  This fund has been set up in his name to honor his passion and mission that athletes/students who want to participate might have the opportunity to do so.
---
Contribute to this Fund
Chandler Education Foundation is a qualified 501(c)3 non-profit, contributions to the Foundation may be tax deductible but are not eligible for Arizona State tax credits. Donors are encouraged to confirm deductions with a tax professional.