The 2020 IMPACT Scholarship Application Window has Closed
The 2020 scholarship application window has now closed. We received a record number of phenomenal applications. Once all applications have been scored and reviewed, students will receive an email using the email listed in the application.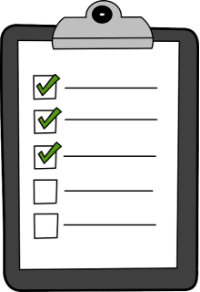 ---
Preparing for Graduation
Congratulations! If you're visiting this web page you are likely preparing for your big day! 
Here are the steps to take as an IMPACT Chandler program participant:
Check Infinite Campus under the ICS and ICS Community Service Tabs:
Confirm your cumulative GPA is at 3.4 or greater
Confirm your cumulative attendance is at 95% or greater
Ensure you have submitted and been credited for 100 hours of Community Service (check the notes)!
Still need to submit hours?  Submit a clear, close up picture of your Community Service Activity Form and supporting documentation to us through the IMPACT Scholars page on this website OR opt-in electronically and enter hours on Infinite Campus. More information found on the IMPACT page.
Those meeting criteria (as of May 3rd, 2020) are considered IMPACT Chandler Scholars and will receive honor cords and a certificate prior to graduation. Each school will receive these items for distribution to students. Students awarded scholarships will receive information via email by May 15.
Students must meet all criteria in order to apply for the competitive IMPACT Chandler Scholarship.
---