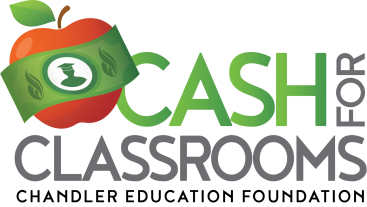 Application Window Now Closed
The application window has now closed and submissions will be reviewed during the month of December. 
---
Please direct any questions to Lea Anne Thomas (480) 224-3030.
An email confirming receipt will be sent immediately upon submission. Please contact us if you do not receive confirmation. Grantees are responsible for obtaining/ordering their own project supplies and materials. Details are included with award letters.
***Some confirmation emails are filtered into spam/junk folders***