Application - CUSD Staff Lifelong Learning Scholarship
Applications for Lifelong Learning Scholarships are accepted throughout the year and are reviewed and awarded at the start of the 4th quarter.  If you would like to be considered for this scholarship, a complete application must be submitted before January 30, 2020.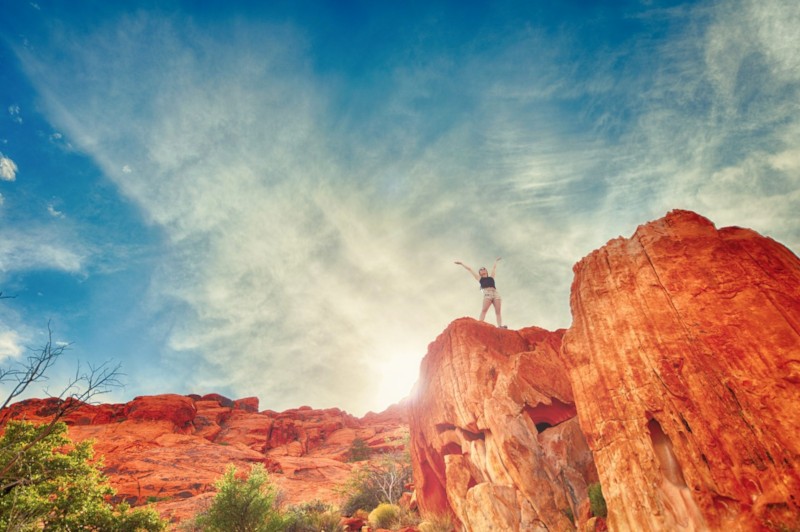 Thank You Subaru Superstore of Chandler
Thank you Lisa Cvijanovich and Subaru Superstore of Chandler for making Chandler Education Foundation part of your Share the Love campaign!  Over $20,000 was contributed by Subaru and Subaru Superstore of Chandler from new Subaru purchases made during the campaign. Thank you to all the new Subaru owners who chose the Foundation as your charity of choice!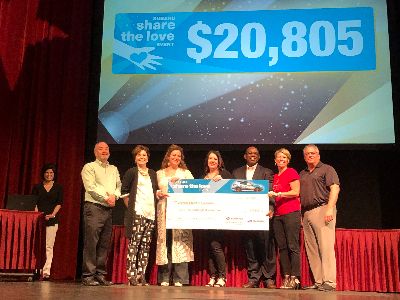 2018-2019 Lifelong Legacy Scholarship Recipients
Spencer Emmons
Catherine Copic
Megan Poet
Cristy Wellik
Miranda Thornton
Rachel Chiaramonte
Heidi Trollope
Melissa Lu
Ying Shao
Arianna Mehl,
Rebecca Ridenour
Courtney Cook
Stephanie Moore
Jentry Yard
Karla Palafox
Angelika Foerst
Kerri Williams
Caroline Hall
Debbie Fast
Hong Zhou