We'd love to hear from you.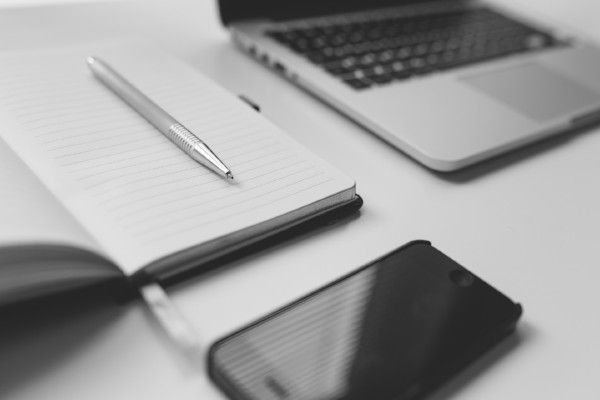 As the 501(c)3 fundraising arm of Chandler Unified School District, Chandler Education Foundation serves over 44,000 students and thousands of employees across the district. Foundation staff consists of Executive Director Jen Hewitt, Events and Marketing Coordinator Melissa Poure, and Administrative Assistant Katy Brown. We are often found at our offices at Perry House (1851 E. Queen Creek Road, Gilbert, AZ 85297), located just west of Perry High School's main office.  Occasionally we are seen wandering the halls of local schools distributing balloons and grants to teachers throughout the district.
Please submit any questions, suggestions, or general feedback in the space below. We appreciate your comments and will respond to you as quickly as possible.